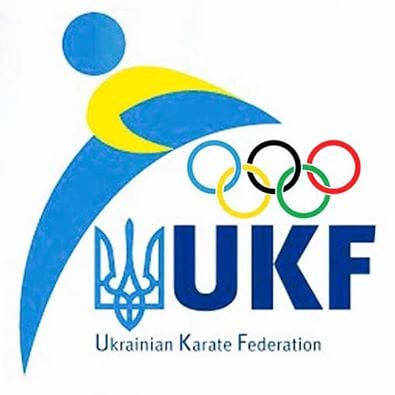 In order to promote the development of the Olympic movement in Ukraine and provide medical support in the field of physical rehabilitation of athletes, the Vertebrology and Rehabilitation Institute and the Karate Federation of Ukraine entered into a partnership agreement on cooperation.
August 3, 2016 Ukrainian Karate Federation became a member of the Olympic family and was included in the program of the Summer Olympic Games 2020 in Tokyo. The Federation has introduced systematic work that has helped to restore order in a variety of styles and organizations, to bring the training and competitive processes to a qualitatively new level.

Cooperation with the National Olympic Committee of Ukraine has become a way, at which important steps are being taken - firstly recognizing karate as the subject of the Olympic movement in Ukraine, and today - the arrival of karate in the Olympic family.

However, professional sports always need special care for the health of athletes. In karate, the musculoskeletal apparatus deserves much attention.

Specialists of the Institute of Vertebrology and Rehabilitation introduced for the athletes of the Olympic Karate team a free physical rehabilitation program, which already today gives results. For other members of the Federation, in the framework of cooperation with the Institute, an exclusive price offer operates.

The Institute of Vertebrology and Rehabilitation began working with athletes with the help of a special Finnish-German method and unique for Ukraine high-tech equipment - computerized medical simulators David. Method David is one of the leading methods of rehabilitation of athletes of the Finnish Olympic team.
Our goal is to enable Ukrainian athletes to receive high-quality medical assistance and physical rehabilitation of the European level for the high achievements of Ukrainian sports!

We invite to cooperation the sports federations on the Olympic and non-Olympic sports!