PHYSICIAN NEUROSURGEON
Neurosurgery can save a person's life and restore vital body functions even in severe cases.
As medical practice proves, our nervous system is capable of self-healing and can create new connections only with timely and adequate treatment, but there is also a reverse effect. Delaying diagnosis, treatment or surgery will lead to inevitable and negative changes in a person's health and life.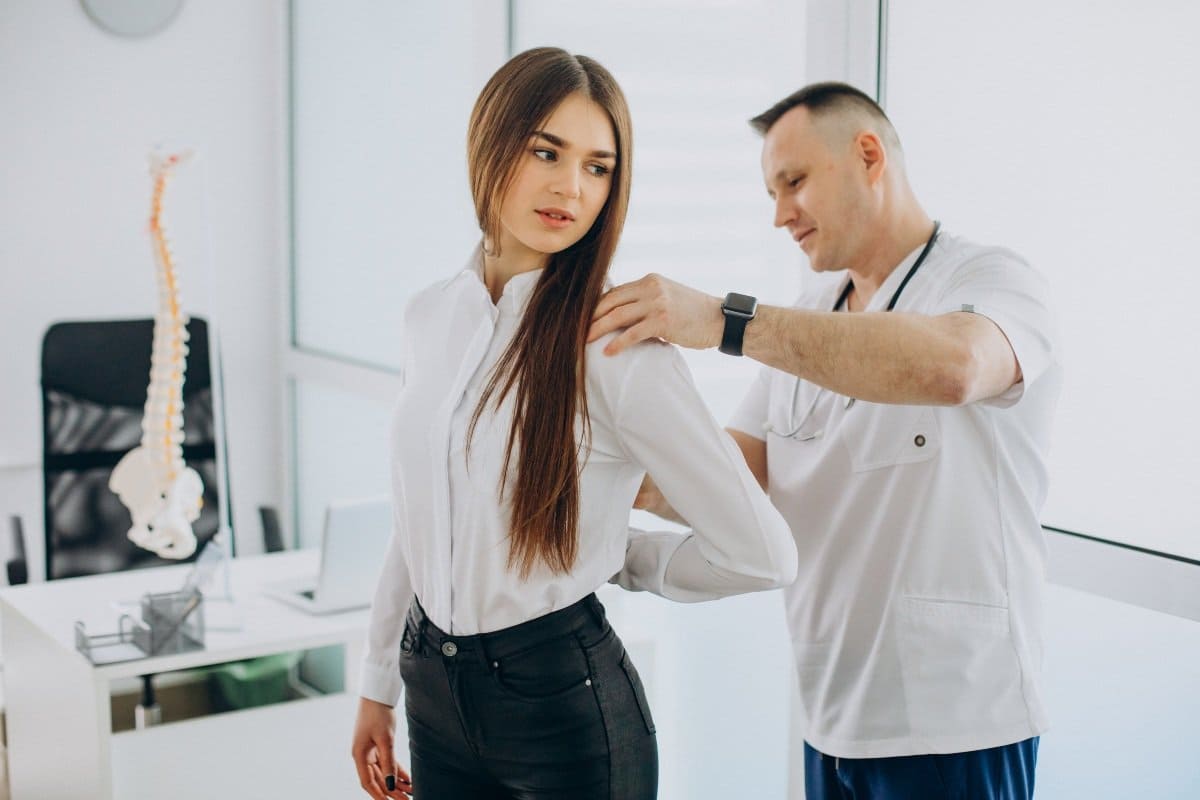 YOU NEED HELP OR SPECIALIZED TREATMENT FROM A NEUROSURGEON IN THE FOLLOWING CASES:
prolonged or acute pain in the back, neck, headache

you feel numbness of the face, upper or lower limbs

impaired brain function

suffered an ischemic stroke

changes and neoplasms are observed in CT and MRI results

rather severe headaches after injuries bother

impaired coordination of movements after a hypertensive crisis

diagnosed herniated intervertebral discs

trauma to the skull and spinal cord in the anamnesis.
Timely detection and successful treatment allows not only to save time and money in the future, but also to make your life better and longer. And in order to learn and be aware of the entire range of modern interventions that can save you from problems with your back or nervous system, we recommend making an appointment with a neurosurgeon.
The reception at the Institute is conducted by an experienced neurosurgeon Emil Akhmedovych Askerov.
The specialist has modern methods of diagnosis, treatment and prevention of spinal diseases. Performs various types of operative interventions. Member of the European Association of Neurosurgeons.
He completed internships in many clinics in Europe, attended courses and seminars in Germany, Turkey and Italy.